MILF Phonesex footie with a real life hot wife.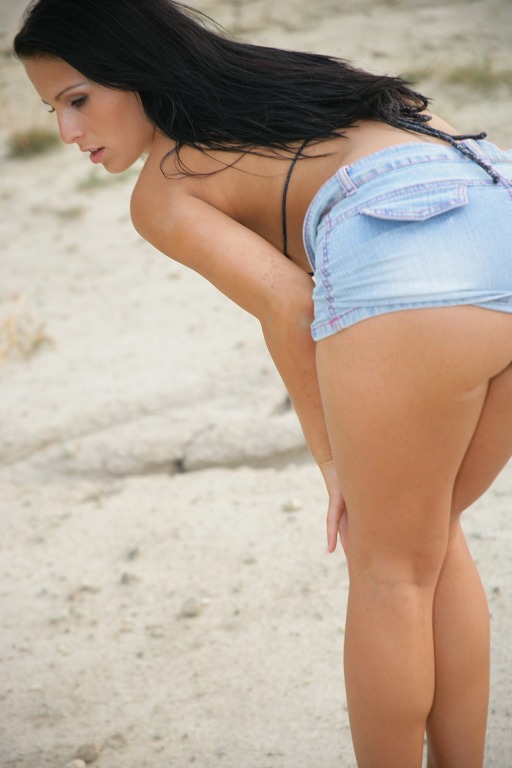 Don't you just love this time of year?
It's getting hotter, and if you know me at all, and I hope you do, you know that I love male attention, all the looks I got today when I was out at my morning barre class, off to coffee with some of my fellow MILFy mommies, and then when I stopped into the market to grab a few things for the week, I felt my nipples harden and pussy get wet from all the men taking in the yummy mommy in form fitting leggings with that ass that I work very hard to make sure is perfect.
And with the cuckold husband out of town, it's just me and my need for the male gaze, which is why I am barefoot, doing what all the hot moms do on Saturdays, barefoot in the garden.
And you there, let me take a wild guess, you have a dirty foot fetish?
Is that why you are such a peeping Tom, always staring at the hot MILF next door, and the sight of me bent over, hot ass up, dirty sweaty filthy feet in the soil, got you hard as hell?
Why not come on over for some foot fetish phonesex?
I want you to take care of this milf pussy, and I want you sto start with these flexible dirty feet.
You are seeking a woman to take control and satisfy your fetish and cock, and that's what this MILF does, so take it all in, me lying back on my kitchen table, giving you an eyefull as I spread my legs and tell you to clean up my feet.
Don't pretend me treating you like a naughty little boy doesn't make you hard, you know exactly what to do, get on your knees where you belong and worship my toes, like the good fetish footie boy that you are.
First, I'll allow you to lick and taste and suck to your heart's content, my feet need to be cleaned, and you need to worship, so lick and sniff and you'll get the reward of my feet in your mouth.
Suck each and every one of my pretty toes, don't miss a single spot between them, show me how much you adore being on your knees, worshiping my feet, I know how bad you want to cum but don't, not just yet, there's so much more to experience as my foot slave.
I'm here, all ready for you to cum across my toes, call me at 1 888 684 2825, the ultimate foot fetish phonesex you'll ever have is waiting.
Karen
1 888 684 2825
Foot Fetish Phone Sex is $2.50 per minute with a $4 connection fee, calls are in blocks of ten with an option to extend, all major credit cards accepted, give me a call!
Also, let me know if you want pictures after our cheap phone sex call, I love to show off!