Do you know what you've been missing when you call for strap on phone sex fucking?
A MILF who enjoys fucking your ass and making you cum as much as I enjoy cumming from long stroking your ass and making it all mine.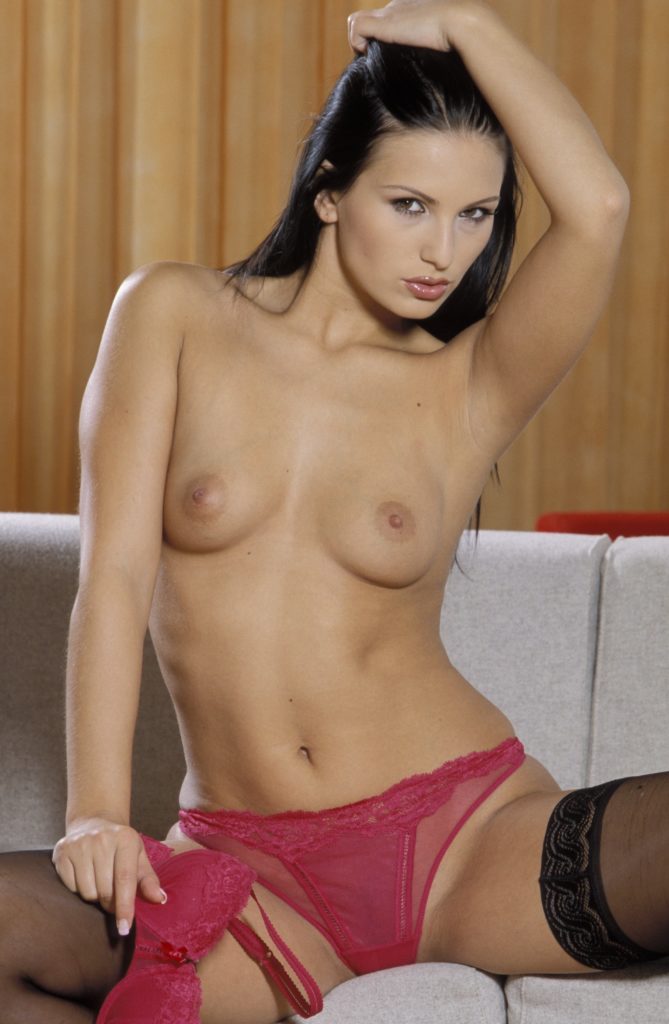 I'm a very dirty MILF, I've been with a lot of men, learned about their bodies and how to please their cocks, but most of all, I know how to make my own pussy squirt.
And just like you, sometimes I just need to dominate you and fuck your ass with a strap on.
I have many dildos, anal beads, but there is something about putting on some cum fuck me heels and sliding that lubed up strap on into my pussy, adjusting and buckling it into place in my pussy, and seeing that strap on cock jutting out from my wet cunt, and knowing you want to please my dick.
I want to take my time with you, get you all ready for me, quickies are a lot of fun but with ass play, take it from an anal whore, you need to be extremely horny, foreplays a must!
So first, show me just how much you want my strap on cock, down on your knees, get ready to deep throat my dick.
Don't worry, I am going to make you my strap on ass whore, but first, you need to use your mouth to get us both ready.
So many options, do I want you on your back, legs over my shoulders, so I can see how hard your cock is while I fuck you?
Or on your knees, doggy style, you in the most vulnerable sexual position ever, head down, ass up, making you beg for me to fuck you in your ass?
Or should I totally make you my strap on bitch, and make you give me a lapdance, and slowly have you sit on my dick?
Don't we both deserve to indulge with strap on phone sex?
Karen
1 888 684 2825, $2.50 per minute with a ten minute minimum and a one time $4 connection fee,billed as RPI to your credit card, but I know you will want to take your time and indulge your phone sex fetish with me, won't you?
Call me.