Phonesex Cuckolds are so adorable, I have a fluffer husband who loves to watch me, his sexy wife, getting fucked by big black cock.
There's just something of a universal turn on for cuckolds when a white woman has big black hands all over her body, and begs for more Mandingo dick.
Such a taboo surrounding the white wife black cock fetish, I am most likely the only one you will ever be able to tell that you want to watch your spouse fuck another man, right in front of you.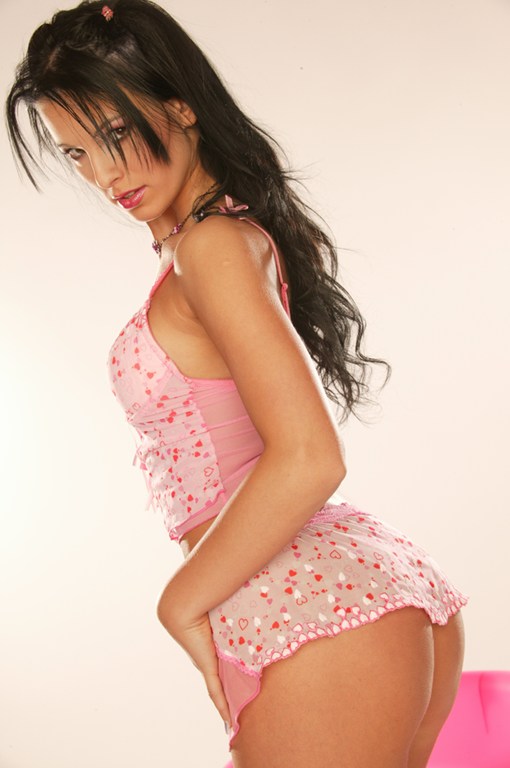 And I know that you are looking at me, and want to watch this cuckold wife get fucked just as much.
Am I going to do to you what I do to him, tease you until you admit that you want to watch that white pussy get stretched, or are you going to enjoy being the long suffering spouse of a cheating wife who only wants her to be happy, sexually satisfied, and that cuckolding is the price he pays to stay in the marriage.
When I make you my cuckold husband, I love that you get to enjoy bbc as much as I do, watching my hands stroke up and down that massive mandingo dick, taking that mushroom head into my mouth, and just how excited and hard your cock gets when I am getting fucked by my bull lover.
Oh yes, you are going to be the next of the men who call me to be addicted to cuckold phonesex with a trophy wife.
Maybe you want to be the one on your knees for bull cock?
Down there, licking balls, tasting pre-cum, being my forced cuckold, but never having to admit it's what you secretly want, too?
No matter how you like your phonesex cuckold cravings satsified, you can call me.
We will both get what we want from black cock!
Karen
1 888 684 2825
White Wife Black Cock Phonesex is $2.50 per minute, ten minute minimum, one time $4 connection fee, all major credit cards accepted, give me a call, there is not way you will ever be less than sexually satiated with me!