Have you ever had a fantasy of fucking another man's wife?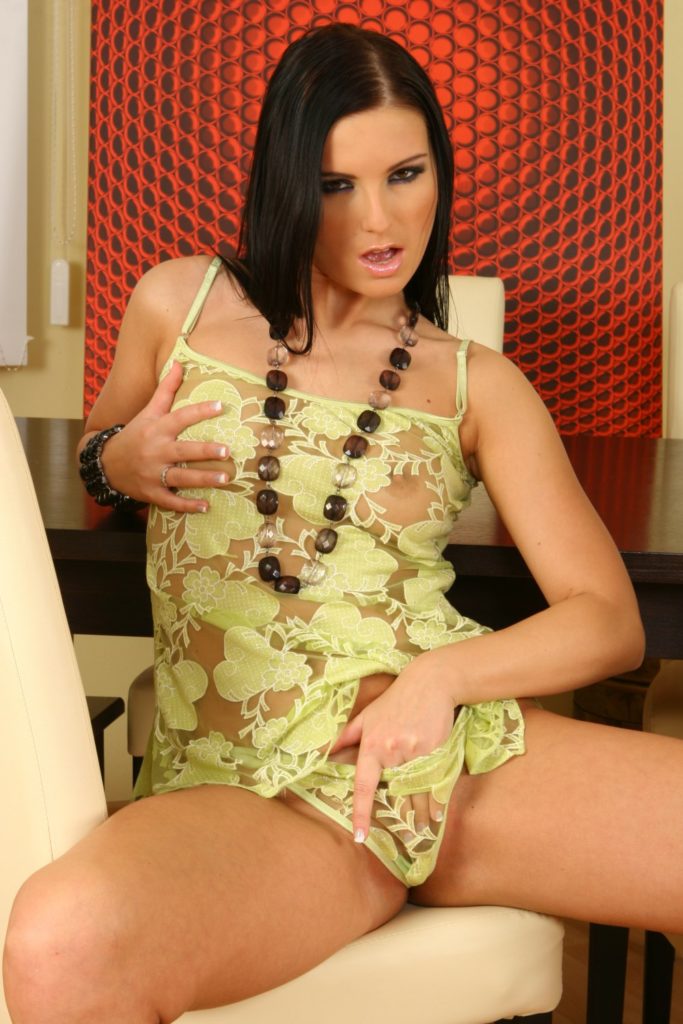 I had the most erotic cheating wife phone sex fuck the other day.
I have a neighbor who loves that I walk around in front of the whole neighborhood in my high heels and short skirts, making ever husband hard and every frumpy wife jealous, and last night was no exception, I was drinking such a slutty soccer mom drink (even though I am the furthest thing from a soccer mom ever), delicious and very strong Rosemary Orange Vodka spritzers, and when I went looking for a bathroom at our mutual friends bbq, I realized my hot neighbor was smiling and couldn't keep his eyes off my ass.
He came over and put his hand on the bare skin at the small of my back, and started massaging it just a little, and while we made small talk with my husband and his wife somewhere in the same house, I started to get so wet, and my nipples are a total tell, when he reached over and across to taste my drink, I felt his fingers brush against them and there wasn't anyway to hide how much I wanted to fuck him.
And when I asked him to show me exactly where the bathroom was, I left the door open, and motioned for him to follow me in, and to lock the door behind him.
He couldn't take his eyes off me, as I leaned against the sink, hiked up my little sundress, and started to slide my fingers into my panties, and finger fuck my pussy right in front of him, watching him get harder and harder, as my fingers and his gaze made me wetter and wetter.
And when I pushed him to his knees, and let him have a taste of this cheating wife pussy, I was so loud, but his wife is a lucky woman, he may be married and cheating but he can eat pussy so fucking good!
It gets so much kinkier, did you want to hear all about what happened next?
Or did you want to make some cheating wife phone sex fantasies of your own with me?
Karen
1 888 684 2825
Cheating Wife Phone Sex is $2.50 per minute with a $4 connection fee, calls are in blocks of ten with an option to extend, all major credit cards accepted, give me a call!
Also, let me know if you want pictures after our cheap phone sex call, I love to show off!