Forced Cocksucking Sissy Phone Sex
Is there anything you want to be doing right now more than being on your knees, kneeling before me, being coached by your Femdom Goddess to suck cock?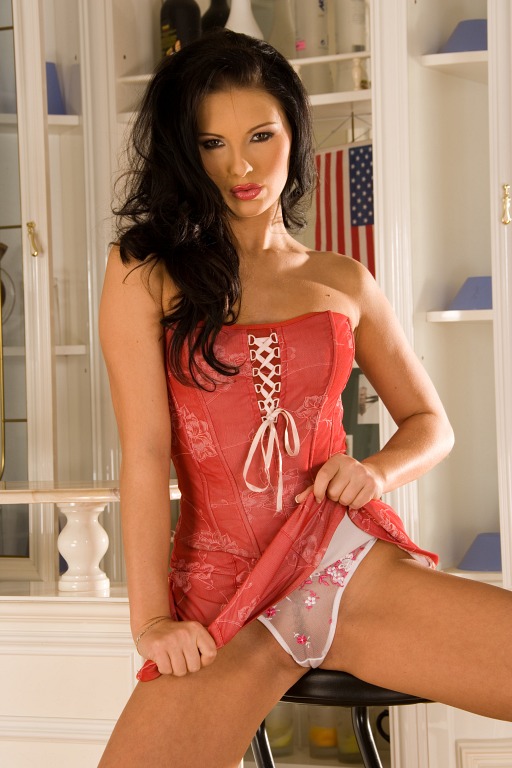 If you've been following my blog or are one of my sissy phone sex transformation submissives, you know that one of my favorite assignment after turning you into my sissy slave is to have you work on your cocksucking skills for your Goddess.
If you are one of my new sissy submissive sluts, we can go shopping online for some realistic dildos, or if you are as kinky as I am, we can take a walk on the wild side, I know a bunch of you are knotty hotties because you want to take the knot for me!
Because once I feminize you, you will need to know how to suck cock like a true whore.
So for all you sissy virgin whores, once I get you dressed, you can bust out that dildo and show me what a good cocksucker you are, and when you pretend it's a real cock, you want to touch that clitty and cum in your panties, don't you?
But in the next step of your sissy cocksucking phone sex training, you need to be a good submissive whore and suck some real dick for your Goddess.
Now, the ability to give an amazing blow job is any man's kryptonite, and I am going to teach you step by step how to give a blow job like the best whore ever.
I'll train you how to suck cock, on your knees, on your back, with your head thrown over a bed, using your lips, tongue, hands, you'll learn how to be the best ball draning sissy slut ever.
Now, get your dildo, panties and cum fuck me heels and give me a call for Cocksucking Sissy Phone Sex!
Karen
1 888 684 2825, $2.50 per minute for sissy phone sex with a one time $4 connection fee, calls billed to your major credit card and sold in blocks of ten, what are you waiting for?